TRIGGER WARNINGS: torture, abuse, and sadism.

This is some of the worst, most disgusting abuse I've ever seen.

This woman, named Farida Khan, abuses and tortures horses forPLEASURE. It's a FETISH of hers and her followers to beat and hurt horses. She makes videos of herself spurring the horse to death and whipping it until it bleeds.

There are comments on her youtube videos like "I don't like the color of the horse, you should change it to blood red".

It is absolutely HORRIBLE. She is seen posting comments on her pictures like,

"oh yes it definitely hurts them a lot and i enjoy seeing them suffering for my pleasure. whipping and kicking is the best thing i like when i am astride it gives me a nice feel and its such a wonderful feeling to control such a beast"

As a horse screams, bucks, and writhes beneath her.

PLEASE, EVERY SINGLE ONE OF YOU, NO MATTER IF YOU HAVE AN EQUINE BLOG OR NOT - SIGN THIS PETITION AND SPREAD THE WORD. WE MUST PUT A STOP TO HER AND HER DISGUSTING GROUP OF FOLLOWERS.

Her Facebook: https://www.facebook.com/farida.khan.710

This is absolutely DISGUSTING. The sadistic torture, exploitation, and of an innocent creature absolutely DEMANDS attention! Not only will this woman injure, exhaust, and purposefully torment her animals, but she finds it amusing to RIDE them to DEATH when she wants them working harder than they can.

THIS MUST STOP. There is NO reason in any version of "morality" that this can be accepted and condoned. WE HAVE TO BAND TOGETHER AND STOP THIS CRUELTY!

Please, please, reading this made me absolutely sick and furious. There's no way you can't take just FIFTEEN seconds to sign this and at least TRY to save these animals pain and torture and death. </333
… … …
(via yorshs)
One of the Gifts I made this past Holiday Season.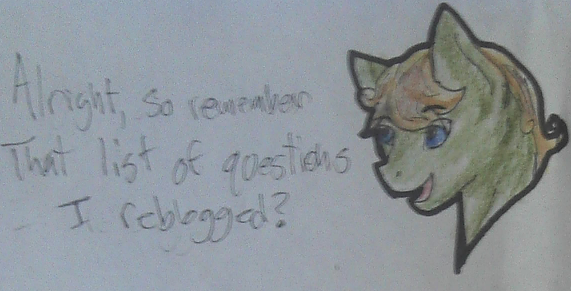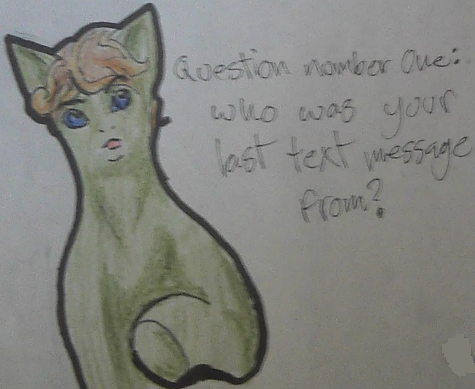 Alright so technically question zero on the list, also skipping what is technically number one. Clearly my Icon in my pony sky drawer, as depicted here. I mean if you don't know my pony that's not a clearly, but now those that didn't know can more easily know, so there?
The Last Unicorn! Picture by: Nintendragon8
This is great. If you don't get the joke then I feel sorry for you.